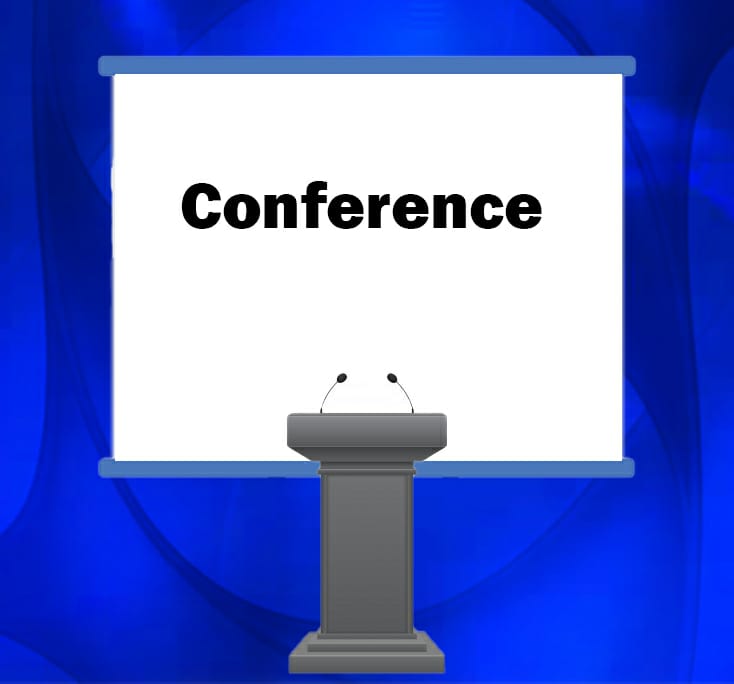 Ghana Science Association (GSA) in collaboration with College of Science (CoS-KNUST)
and
National Sports Authority (NSA)
is organizing
Webinar on the theme: Using Science, Technology and Innovation in the Current Pandemic and Beyond
Date: Tuesday 28 th and Wednesday 29 th July, 2020.
Time: 10:30 to 12:30 GMT each day
Venue: Online via Zoom (details to be circulated)
Sub-themes:
 Innovative Approaches to Covid-19 Testing and Surveillance
 The Quest for Technological Solutions in Education during pandemic
 Preventive solutions in public gathering and sporting activities
 Climatic Conditions and Mathematical Modelling
 Nutrition and Health
There will be presentations on each sub-theme by key speakers, as well as other presentations by contributors.
Call for Abstracts
 Key speakers on each sub-theme
 Abstracts from all scientists/researchers/stakeholders who are interested in presenting at this webinar (Parallel sessions).
 Selected abstracts from Scientists and Postgraduate Students to make presentations
Note:
 Book of abstracts to be produced
 Publication as Special Issue.
 All abstracts should be sent to to gsaseminar@gmail.com
 The deadline for submission extended to 20 th July, 2020.
We look forward to an exciting and innovative webinar.
Thank you

Organizing Committee
Ghana Science Association –KUMASI BRANCH